Are you scaling up your business?
Does scaling up involve commercial property? A search, a lease or a purchase?
With enormous pressure on your time, would you agree that having expert advisers who you can trust is critical to success?
Whilst appearing easy, the commercial real estate process can be extremely time consuming. Typically, this involves the complex tasks of finding suitable property and the lease or purchase negotiations. Often, it can be a significant distraction, taking you or your team away from other important work within your business.
If this is you, then you are not alone, as this is the particular challenge faced by our clients.
If like them, you want to remain focused on your business and use your precious time more productively, we have a solution and can help. Want to know more?
To help you navigate the complex world of commercial property, we come on board as your trusted property adviser.  By understanding your requirements, we do the leg work to present the options available and help you through each stage of the property process.  Your valuable time is then freed up to spend it on what is most important to you and your team. 
We have a strong track record of saving our clients significant amounts of money.  Our negotiation expertise frequently leads to improved terms and long-term cost savings.
If this sounds interesting and you want to find out more, click on the button below.
It isn't easy having to deal with technical lease negotiations on your own.
Especially when mistakes can have far reaching implications for you and your business. Often with financial costs attached.
If you haven't got the time, want to reduce your risk and maximise your lease incentives, let us guide you through this complex process.
"In the long-run Jonathan has saved us a lot of money. He always goes the extra mile and looks to safeguard us and our interests. If you're looking for a site and don't know where to start he's the first person you should call."
Managing Director, Axiom Repair
"You can do your searches but because Jonathan has worked within the property sector for many years he has a great network of contacts. He knows what's going on in terms of the projects coming up and what's completing. This insight was invaluable."
Managing Director, Alrose Products Ltd
If you're not a financial expert, you work with an Accountant.
If you're not a legal expert, you work with a Solicitor.
If you're not a commercial property expert, work with the Lease Negotiator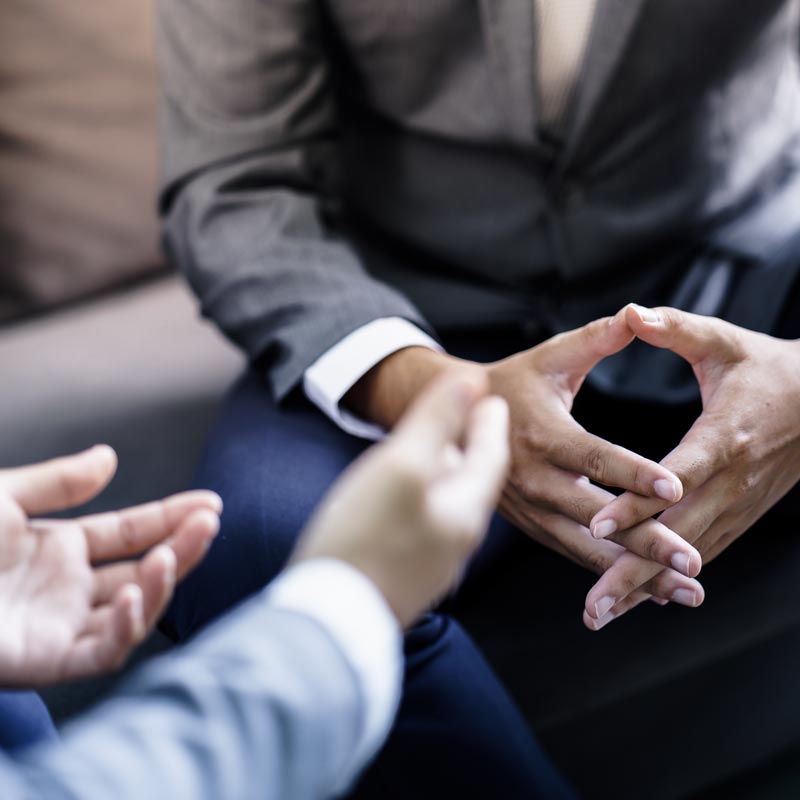 If you are curious about how we can help you, please have a look at our client reviews.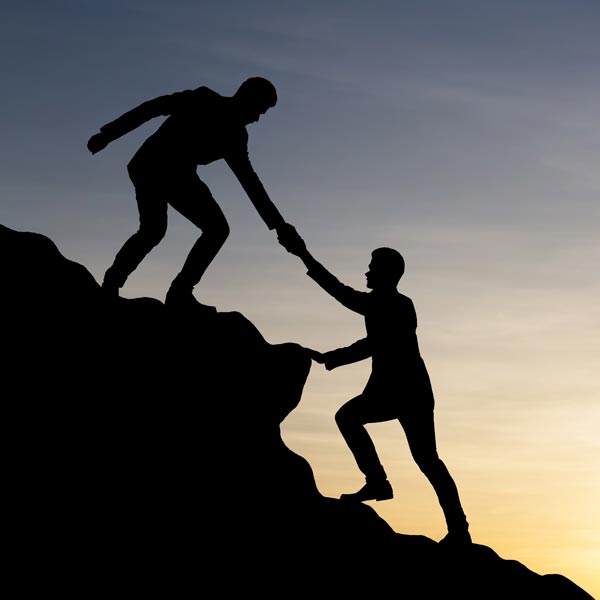 We offer a wide range of services, let's see if we can help you.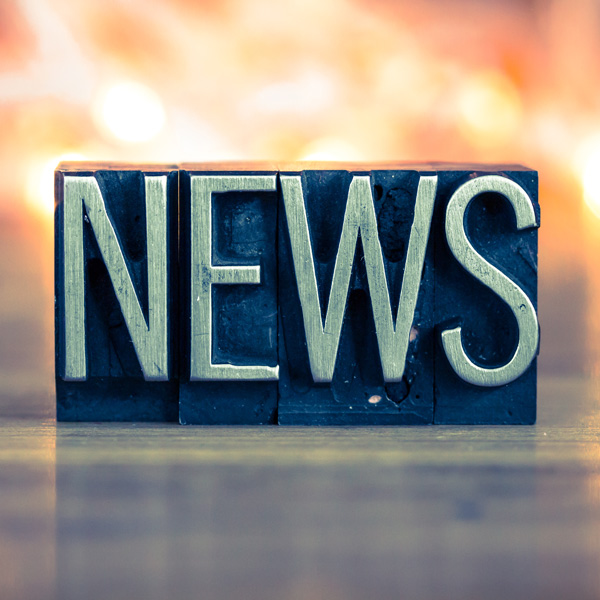 Covering commercial property insights.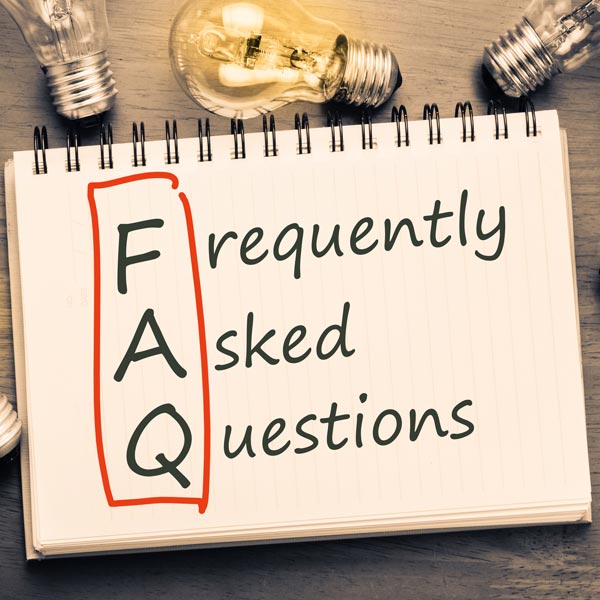 We get asked many questions, here are a few popular ones.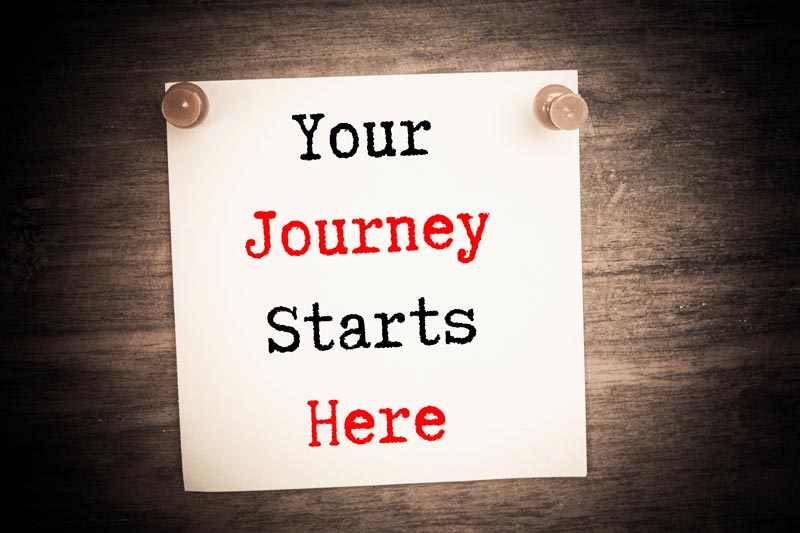 Step 1 – Identify the area where you need support.
Step 2 – Contact us to book your 20 minute review.  A short questionnaire will be emailed for you to complete 24 hours before our call.
Step 3 – Once we have spoken, a summary of how we can help you achieve your objectives and a fee proposal will be emailed to you within 24 hours.
Step 4 – A follow up call will be agreed at your convenience to talk through any questions.
At the start of any project, it is important to understand the scope of work and what service you require. Every business is different and has different needs.
By understanding your needs, our fees are tailored to suit your requirements. Depending on the scope of work required, a fixed price is agreed at the start of our work together.
Fees range from 7.5% to 20% of one years rent, depending on size and complexity of project.
It is important to deliver value for money for you. This is achieved by negotiating lease terms that are aligned with your strategic objectives, maximising lease incentives and reducing the risk of unexpected costs.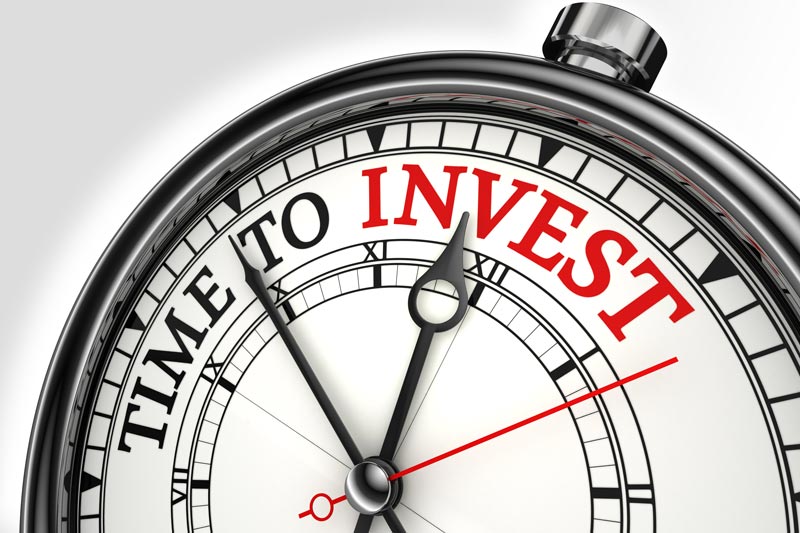 If you have any questions about how we can help you reduce your risk of being caught out, save you time and maximise your lease incentives.